Mapping Methodism – City Wesleyan Mission Chapel, Truro
Categories
Mapping Methodism
0 Comments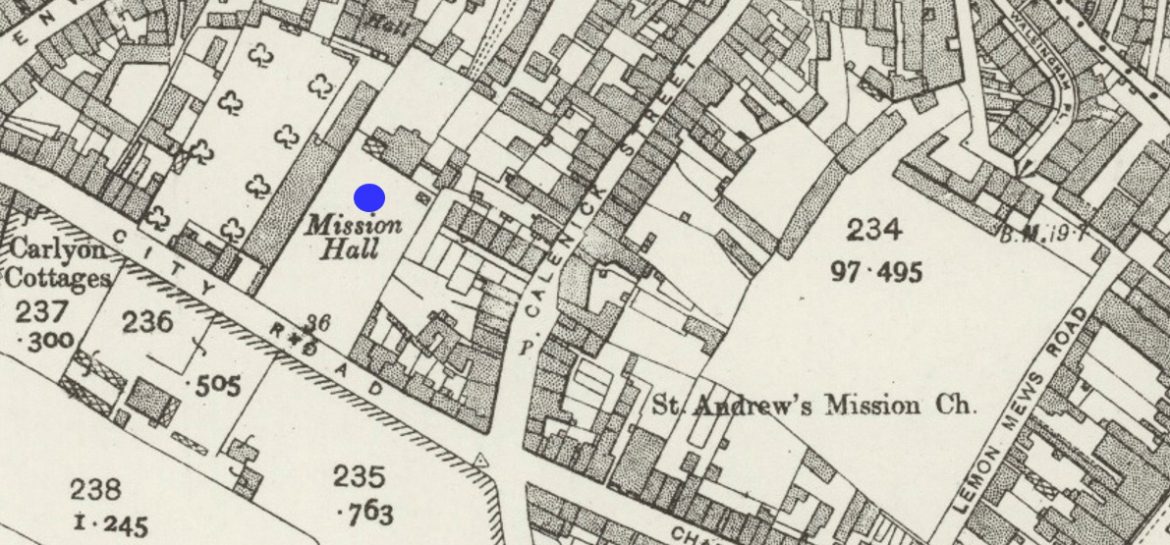 The City Mission Wesleyan Chapel, Truro, was located in City Road but, in 1942, moved to Kenwyn Street. This profile has been compiled by Tony Mansell.
Late 19th century: City Mission Wesleyan Chapel in City Road, Truro.
1942: City Mission Methodist Chapel, Truro, in City Road closed and moved to the vacant Primitive Chapel in Kenwyn Street.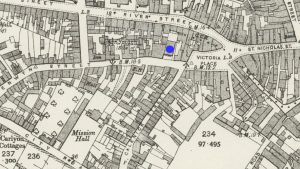 The City Mission occupying the former Truro Primitive Chapel in Kenwyn Street
1976:  City Mission Methodist Church, Truro, in Kenwyn Street closed.
The property was sold and became Dowty's Furniture Store and then a restaurant.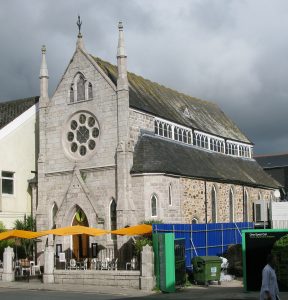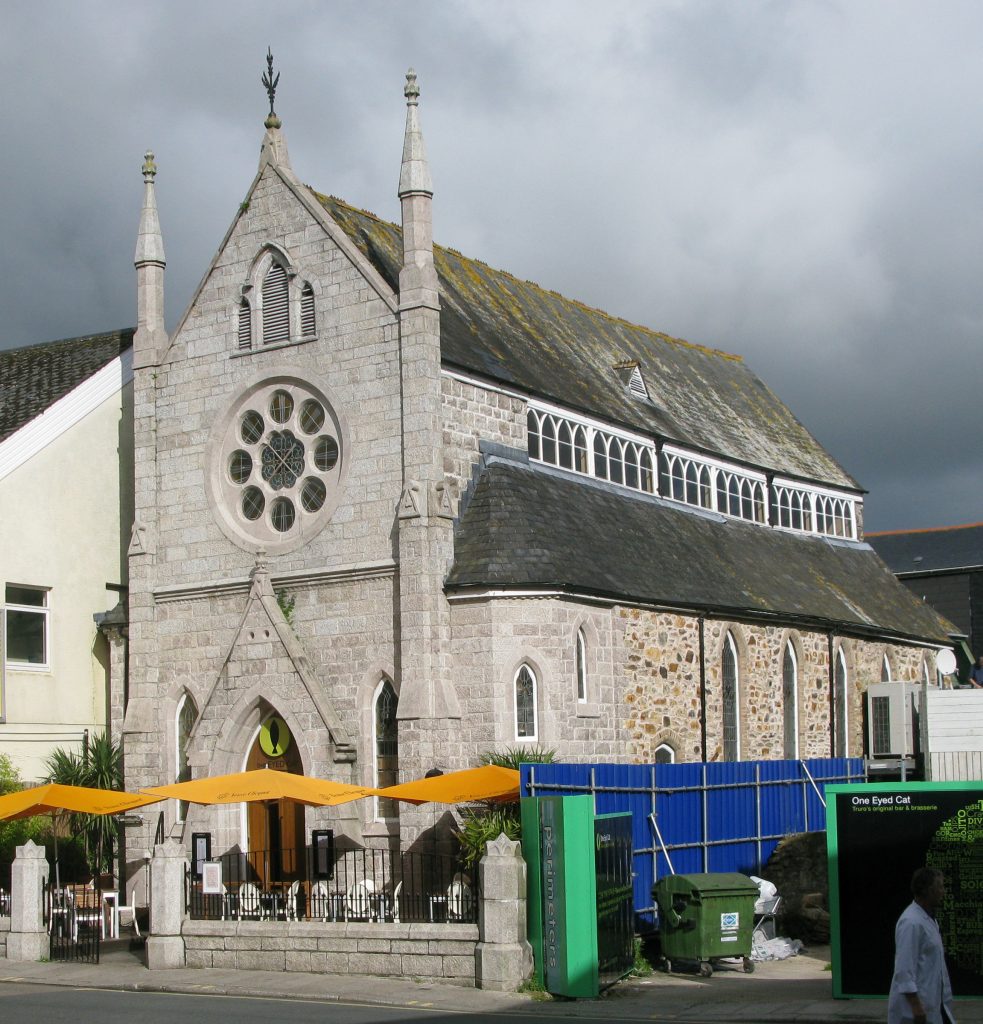 The building in use as a restaurant