DYNNARGH | WELCOME
Cornish Story is an initiative created with the vision to promote a greater knowledge of Cornwall and the Cornish Diaspora overseas. Unique, exclusive stories and films are combined with articles relating to all aspects of Cornish culture in the past and present.
UPCOMING EVENTS
CURRENT PROJECTS
Drollercoaster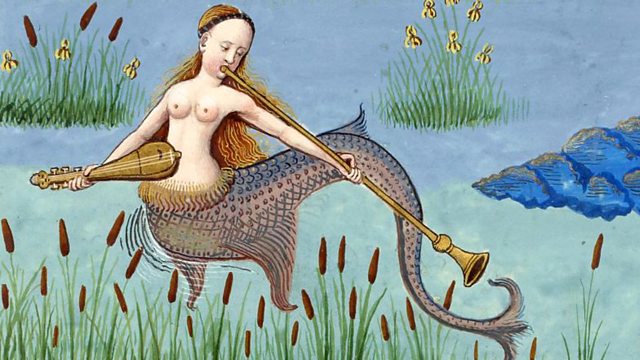 Robert Burroughs explores the legends and drolls of Wivelshire in the introduction to a new series. South East Cornwall is often referred to as 'Cornwall's Forgotten Corner' in part due to its geography, but also… more info
Mapping Methodism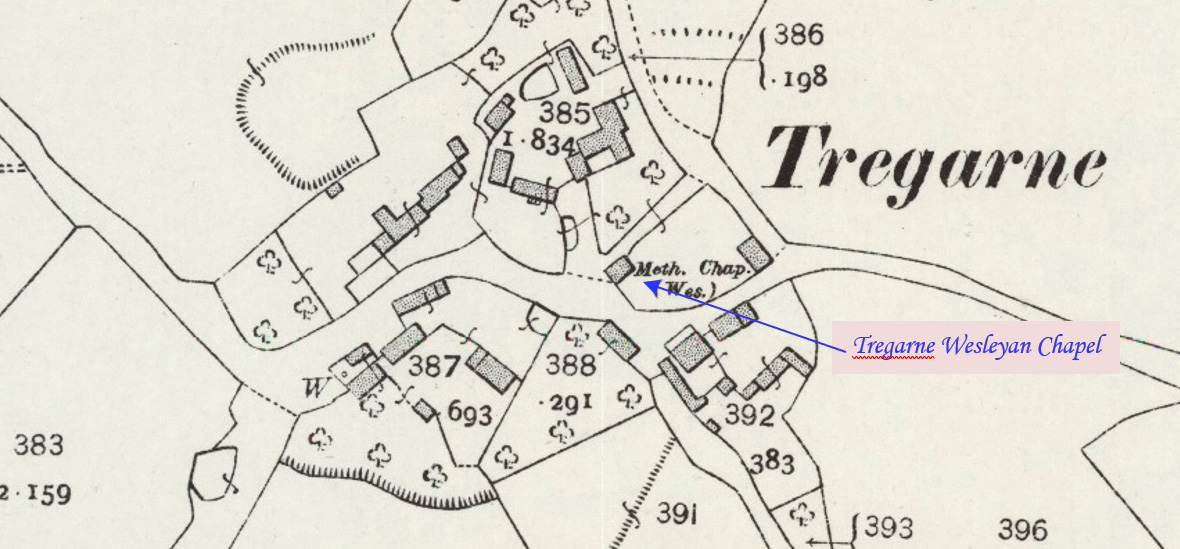 The project team led by Garry Tregidga and Tony Mansell would like to hear from volunteer researchers who would be interested in the study of chapels and other related sites (e.g. outdoor preaching pits) at the local level. The immediate task is to create… more info
RECENT ARTICLES

Kerdhes Adro Arwennack

This is a very personal story of one particular day, but it should be helpful, I hope, to people carrying out all sorts of research in Cornwall. It started with my grandmother's family. I did not know much about them and so I carried out some online research. Their name was Grey and they lived…

Continue Reading

"Kerdhes Adro Arwennack"

Mixed Mediums

Self-taught artist Maureen Crofts displays an exceptional talent and we are delighted to display here just a few of her amazing creations.  The light and atmosphere in Cornwall enticed me to try painting. I started with watercolour pencils, had lots of fun and wanted to try another medium. I painted scenes of Cornwall in acrylic…

Continue Reading

"Mixed Mediums"

Lady Of Mount Edgcumbe

Old Mount Edgcumbe House The setting for the Tale of the Lady of Mount Edgcumbe's Ring The Lady of Mount Edgcumbe's Ring; A Fruit Thief makes a Fatal Choice! A storm had passed over Rame! …

Continue Reading

"Lady Of Mount Edgcumbe"
JOIN US
If you'd like to contribute content or volunteer with us, please don't hesitate to get in touch.
We're also looking for sponsors. Your support will be gratefully acknowledged through our web articles.