Mapping Methodism – Penwethers Wesleyan Chapel
Categories
Articles
0 Comments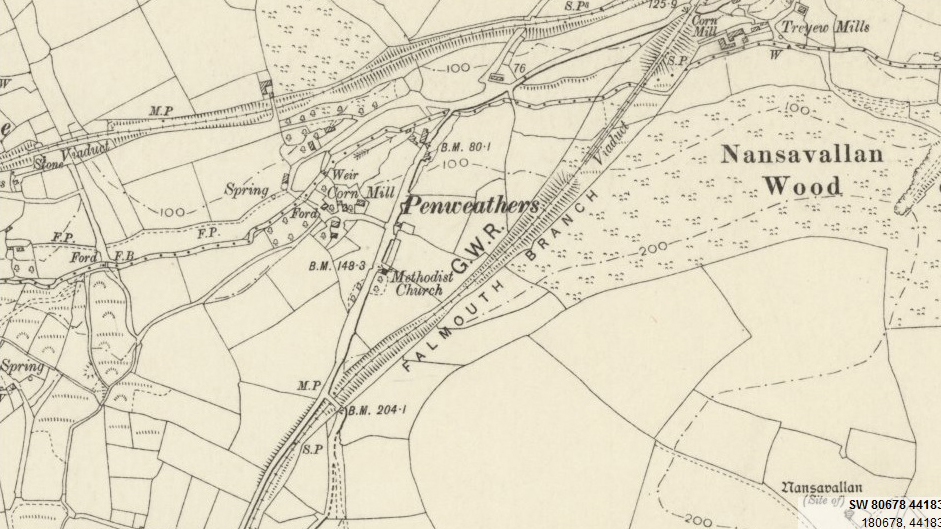 Penweathers is a hamlet in west Cornwall situated approximately one mile west of Truro city centre. The location names of Penweathers, Penwethers and Penwithers seem to be interchangeable. This profile of Penwethers Wesleyan chapel has been compiled by Tony Mansell.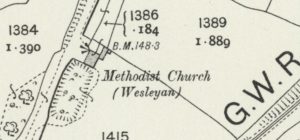 1815: Penwethers Wesleyan Church opened (1851 Religious census / Steve Beazley)
This would seem to have been an early chapel but we have no information about it or its location.
1842: Counsel's opinion on deed, Penwethers Wesleyan Methodist Chapel, Kea (Kresen Kernow MRT/750)
1842: Penwethers Wesleyan Chapel built. (http://churches-ukireland.org/cornwall.html)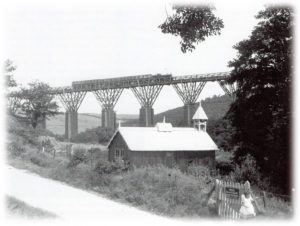 The Church of England Mission Chapel
"The general growth in prosperity & population during the 19th Century affected Truro & more places of worship were required. A wooden Mission Room with a galvanised roof and a bell turret was erected in Penweathers to serve this side of Kenwyn Parish. It stood in the meadow beside the railway embankment opposite the cottage on the sharp bend in Penweathers Lane. This room served as a school during the week and as a church on Sundays. The school later transferred to Baldhu " (A small booklet about the original Highertown Church includes this about the above building – Maggie Saunders) It is included here because of the confusion between this and the Wesleyan Chapel and to avoid others grappling with the same problem.
1900: "The re-opening of Penwethers Wesleyan Chapel, Truro, has taken place. On Sunday Sir George Smith preached in the morning and Rev. George Lester in the evening. On the Monday a successful tea and public meeting took place, while on Friday a sacred concert was held. A band gave great assistance and the soloists were Mesdames F T Dowling, H T Lewis and Penhale; the Misses T Clemens, L Smith and Enid Smith; Messrs H Phillips, J Bray, G C Wicks, Michell, F T Downing, T Jennings and J Hicks." (Cornishman 08 March 1900 / Susan Coney)
1918: Legal account, conveyance, Penwethers Wesleyan Methodist Chapel, Kea. (Kresen Kernow MRT/751)
1924: Certificate of registration for religious worship, Penwethers Wesleyan Methodist Chapel, Kea. (Kresen Kernow MRT/752)
1932: The Wesleyan, Primitive Methodist and the United Methodist Church amalgamated to become the Methodist Church of Great Britain.
1932: The Chapel became Penwethers Methodist Church.
Janet Tarr recalled, "One of the two cottages on the left was occupied by an old great aunt of mine by marriage. She was very involved in the Methodist chapel along the road certainly in my memory from the early 1950s (and probably before). At one time I think she held most of the posts within the Methodist Church Council there."
Christine Skelton lived in Truro and she and her brother occasionally attended Penwethers Methodist Chapel on Sunday afternoons. She recalls it as a small building on the side of a hill which closed and was converted into a dwelling.
1958, 1969-1977: Minister's correspondence, covering trust affairs, sale of chapel and counterclaim of ownership. (Kresen Kernow MRT/753)
1977: Penwethers Methodist Chapel closed. (http://churches-uk-ireland.org/cornwall.html)