This Place Called Cornwall
Categories
Fiction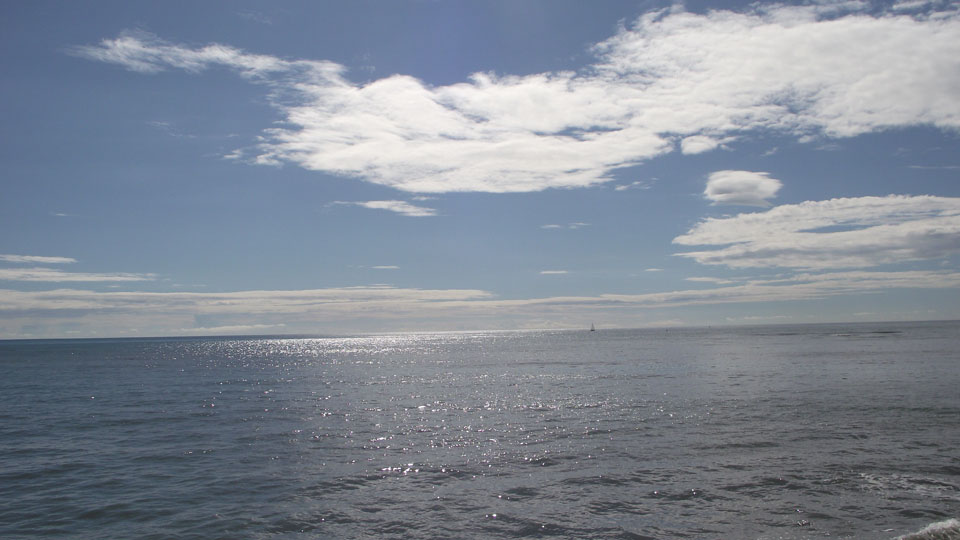 This short story is by Caitlyn Ould and captures the sense of Cornwall as home in all its beauty. Read on to discover more about her story.
It was the same beach he'd walked along since childhood. Nothing had changed since he was just a boy. It was the same sand, the same water and, even if the people changed, Noah still had the same love for the beach.
He stood with his chocolate labrador at his heel and inhaled the sea salt, the Cornish air. He let the sound of the waves hitting the sand fill his ears, as well as other dogs barking at their owners playfully and children screaming and laughing. It was perfect, and he hoped that one day he would be able to share this beach with someone other than man's best friend.
At 27, and with no partner he hoped to be able to find someone that he could show all the hidden gems of Cornwall. He would take her to Poldark mine and tell her about the history there, take her on a walk with his dog at his heel and then he would take her to Tintagel Castle to sit and admire the breathtaking landscapes.
He was broken out of his daydream when he heard an echoing bark and saw his whirlwind of a dog, ready to play fetch. Sweeping his sandy blonde hair out of his eyes, he took a tennis ball out of his pocket, getting ready to aim and fire.
The labrador raced after the ball, catching it in mid air with a soft landing. Noah smiled softly, walking along by the water and taking in the familiar sights, sounds and smells. Some of them weren't the nicest but, it reminded Noah of home. Cornwall.
The sound of waves, the smell of fish and the occasional pasty and then the coast. The coast that he knew so well, and felt more like a friend to than anything else. If he wasn't on the beach, then he was either on a coastal walk or exploring more of Cornwall. The things that he hadn't yet seen but, yearned to discover.
His father used to take him somewhere different every weekend when he was a boy. Just the two of them exploring and learning the history of wherever the road took them. They would just get in his dad's old car and drive. It was perfect, and Noah hoped that one day if he had a son or a daughter that he would be able to do the same thing.
Walking along, he kept his hands in his pockets with his dog by his side and let his gaze dance towards the sea. He smiled as the sunlight hit the waves perfectly, giving off a small glint and a magical feeling. Everything about the beach felt like home to Noah. The sand, the sea and the fresh Cornish air.
He felt home and he never wanted to leave. It was the perfect place to grow up and the perfect place to grow old. He couldn't think of a single downfall and was just honoured to have grown up in such a beautiful place. So lucky to have grown up there and to be a part of this place called Cornwall.