Sleeping in a Stranger's House in Falmouth
Categories
Poetry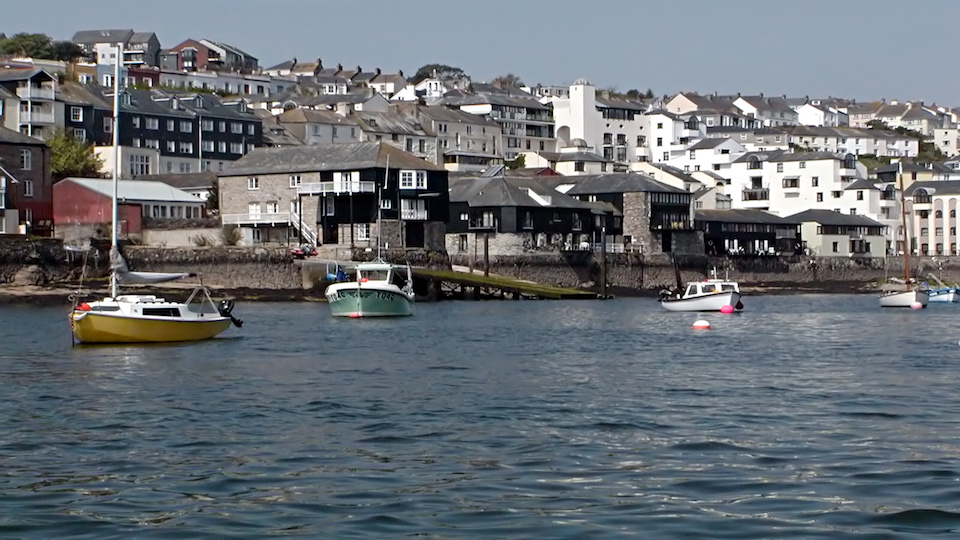 This month, Elizabeth Jane Timms returns with the next offering in her small series of Cornish themed poems. You can find her other poems here.
Like an apparition, appeared a frame, with a man's face.
The Georgian town house seemed to ask who I was,
Its mirrors did not know my reflection.
The man – appeared as he had been painted in Bath,
When he was taking the cure from gout,
A retired admiral of the fleet,
Bored from playing backgammon
And longing for the moving, breathing lung of the sea.
Did he stare down at the empty table beneath?
Wanting to play cards, or stand instead
Trying to bow to me on the wall,
Before he disappeared back into the darkness.
If you enjoyed 'Sleeping in a Stranger's House in Falmouth' you can read more of our Cornish themed poems here. You can also follow us on Twitter and Facebook.